CONSULTANCy &

RECRUITMENT ADVICE
PhD is an ICT recruitment consultancy and advice company providing bespoke staffing solutions in Belgium and across Europe.
Our mission is to stimulate our clients' success by creating better synergies between talents and companies, while constantly focusing on PhD values.
Created in 1993, PhD is an ICT recruitment consultancy and advice company that provides staff with a tailor-made solution in Belgium and Europe.
QUALITY
Share our service and the high-standard profiles we represent
SPEED
In our ability to assess and meet the needs of our clients within tight deadlines
FLEXIBILITY
In offering personalized and tailor-made solutions founded on a two-way partnership
COMPLIANCE
 In giving complete comfort to our candidates and clients that all our solutions are locally compliant regarding tax and social security
A DATABASE

COMPLETE OF PROFESSIONALS
We work on a wide selection of websites internationally and locally, which means we can meet demand across a large variety of domains both promptly and cost-effectively.
IT assistance to meet your ad hoc needs, drawing on the experience and skills of our consultants.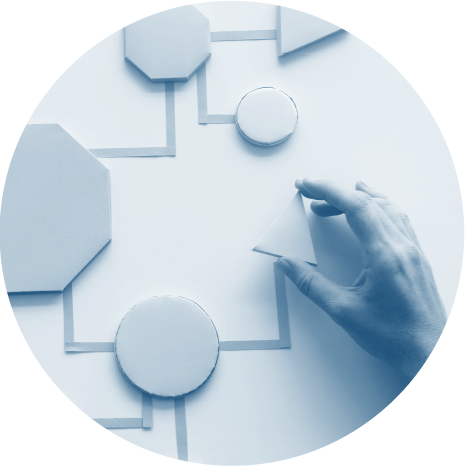 PROJECT MANAGEMENT
We provide advice and assistance at each stage of the project, from the study phase to the conclusion
CUSTOM DEVELOPMENT
We develop your custom application, taking into account your specifications and the analysis of your needs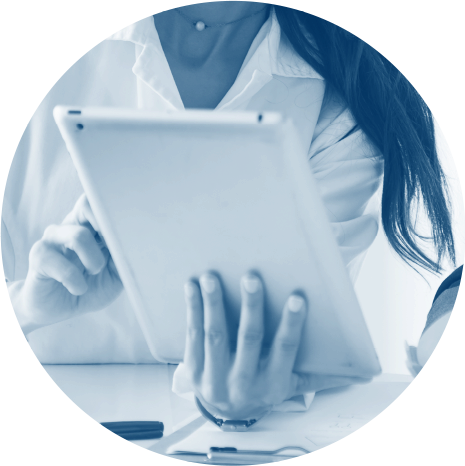 ADVICE & ASSISTANCE
Phd Informatique consultants bring their knowledge and methodological expertise to advise and assist clients throughout the process leading to project completion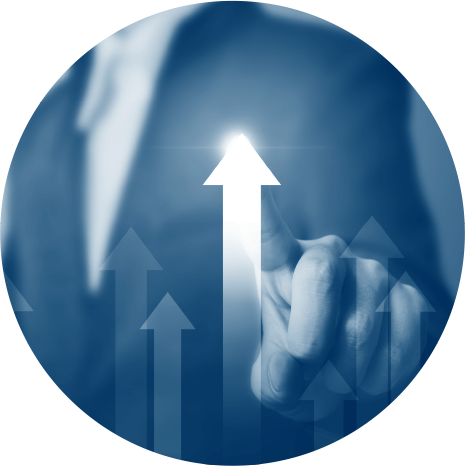 TECHNICAL AUDIT
Analyze the performance and qualities of a computer system
COMPUTER MASTER PLAN
Following an in-depth analysis of your current situation, we identify the different scenarios leading to an "IT Master Plan"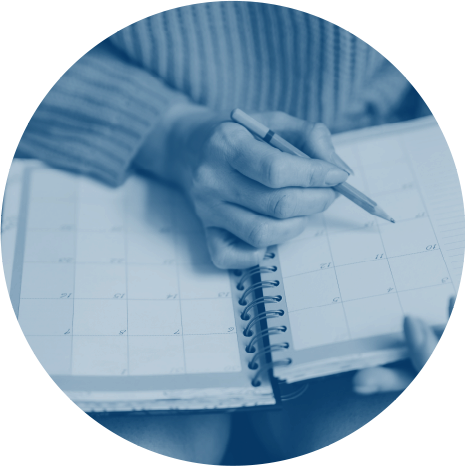 SPECIFICATIONS
PhD advises you in the definition of the IT solution carried out in a working group with your department
SYSTEMS INTEGRATION
Our employees are involved at all stages. From functional analysis to development,  integration and qualification of systems
MANAGEMENT
Our operations engineers  bring their expertise in monitoring and administration tools for systems and networks